DJ Herbert Fischer To Call It Quits This December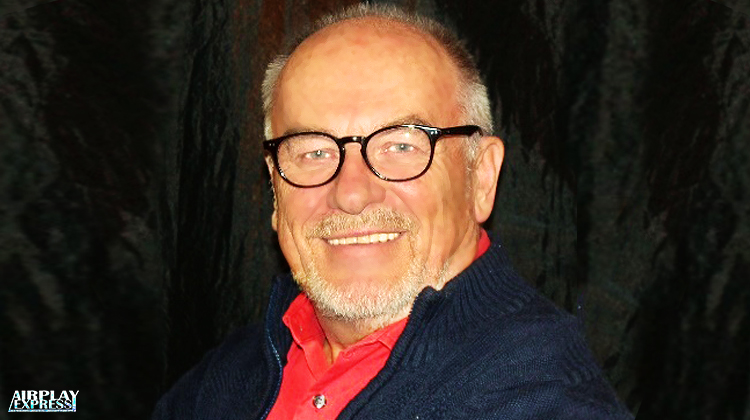 DJ Herbert Fischer To Call It Quits This December
Herbert Moves to Midtford Radio Løgstør North Jutland From January 1st, 2018
A special message from Herbert: Dear Country Friends! The year is about to reach the end and I would like to thank you all, for the good music you have sent to us in the past. After 8 years on Kanalen FM, I stop at the 31st of December 2017. Kanalen FM radio will be fusing with the larger radio in our broadcast area, namely Midtfjord Radio.
I helped to start Midtfjord Radio (MR) back in 1986, and today it is one of Denmark's oldest and best local radios. I do not stop being a DJ as Midtfjord Radio has asked me to come back and join them again. So I will basically be returning back home.
My show times from January 2018 will be Wednesday from 2:15 pm to 4:15 pm. My new show will still put the emphasis on Country / Folk and related music. My email address will remain the same being – herbert@kanalenfm.dk
"Hope that the good cooperation between us all will continue. Happy Christmas and a happy new year to all of you." Herbert Fischer
From all at Wildhorse Entertainment, WHISNews21 and AirplayExpress we sincerely wish Herbert the best of luck and have always appreciated his sincere dedication to the Independent Artists during his long stay at Kanalen FM, and now look forward to returning with Herbert to his original station Midtfjord Radio and continuing our wonderful relationship.
– WHISNews21