Romney: Obama Dishonest About Health Care Law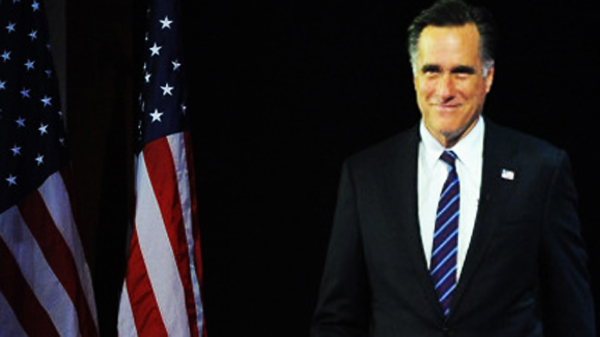 Mitt Romney: Obama 'Dishonest' About Health Care Law
WASHINGTON (AP) — Republican Mitt Romney is accusing President Barack Obama of being "dishonest" about his health care law.
Romney says Obama knew people would lose their private insurance coverage under the law. He criticizes Obama for promising that people could keep their existing plans if they wished.
In an interview on "CBS This Morning," Friday, Romney said several times that Obama had been "dishonest." He says, quote, "What starts twisted, stays twisted."
Obama apologized Thursday for the problems with health care, saying that "we fumbled the roll-out" and that he's not perfect.
The law was patterned in part after a law in Massachusetts when Romney was governor. Romney says the rollout there was slower, and there was time to iron out computer problems.