Fantasizing With Singer, Songwriter Judy Welden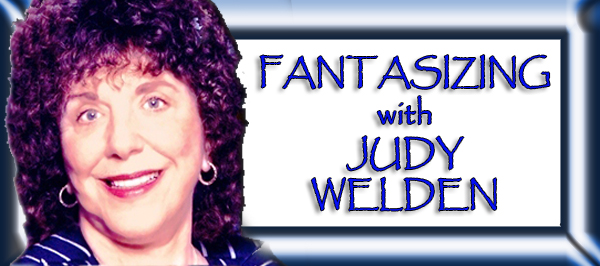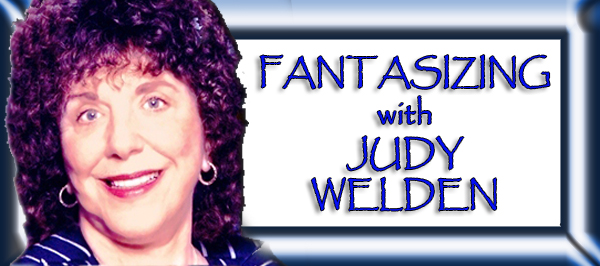 This may be a new column we dont know yet but Judy Welden has shared her Summer Fantasy's with us
– compliments of Lonnie Ratcliff.
.
As a songwriter I like to fantasize, so here's my summer activities, some fact … some fantasy.  You determine which is which.  To keep fit I did water aerobics at the Fitness Forum 3 times a week and also went trekking with Nordic poles; to keep my tummy happy I ate some meals out with Bill and my girlfriends (Cheddars is my fave restaurant); a dash of excitement was added by riding a camel, dancing with dolphins and being lifted in a hot air balloon with Alan Jackson
as we harmonized to "He Raised Me Up"… and last but not least, treated myself to a french-tipped pedicure.  Yeah, it was a summer.
.
Judy Welden