Sammy Kershaw Fills The Shoes Of The Legends
Country Music Thanks Sammy Kershaw For Keeping the Legends Shoes Filled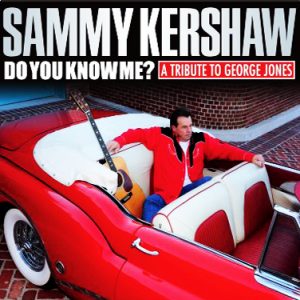 Sammy Kershaw originally from Louisiana finally got a record deal after 20 years in the music business. In his early years, he opened up for country stars such as George Jones and Merle Haggard. At age 30 he almost gave up on his dream and started a day job, until a demo tape of his found its way to a recording company.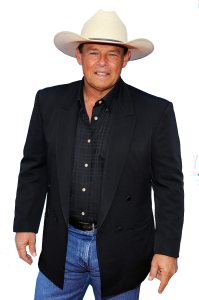 "So basically it took me 20 years to get a record deal." – Sammy Kershaw
Sammy has had 25 Top 40 songs on the Billboard Hot Country Songs charts including two number ones and 11 Top Tens including recognizable hits like 'Cadillac Style', 'Anywhere But Here', 'Queen of My Double-Wide Trailer', "I Can't Reach Her Anymore", "National Working Woman's Holiday", 'Vidalia', and 'Third Rate Romance', was at his peak in the 90's when record labels were still Country friendly.
"We all have our time in the spotlight. I've been blessed. I had a really good run from 1989 to 1999, and I'm thankful for that, so you will never hear me complain." Sammy Kershaw
Even though Sammy has not been very successful on the charts in the past decade or so, he has released a few excellent Country albums keeping his solid fan base happy. Sammy Kershaw fans and traditional country fans are behind Sammy 100% and see him as a Country Legend. Sadly his fans also know that today's so-called Country stations won't be playing his music as it is not their policy to play Traditional Country. While Sammy stays loyal to his fans he will always be respected and supported by all who love real country music.
-WHISNews21