Century II Records Nashville Signs Tina Patterson
Allen Karl CEO Of Century II Records Nashville Signs Tina Patterson to His Label
 It's not every day you get to sign a record deal in Loretta Lynn's dressing room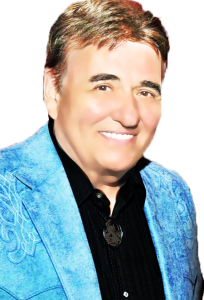 Century II Records Nashville Tennessee was built on traditional country music while Keepin' It Country since 1987. Allen Karl has put Century II on the map with hard work, and the assistance of his Executive Director of Artist Development, Donna Cunningham.
"I sure wish I could have been there. Welcome aboard, Tina, we are so happy to have you" Executive Director of Artist Development, Donna Cunningham.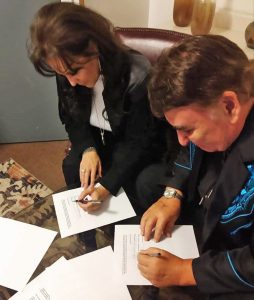 Century II Records Nashville Tennessee has just added another Country artist "Tina Patterson" to their already long list of signed artists. After the signing ceremony Tina commented that It's not every day you get to sign a record deal in Loretta Lynn's dressing room making it a night she said, she will never forget.
"I'm speechless, I just signed with Century II Records! I'll get back with you all when I can catch my breath!! Thank you Allen Karl", Tina Patterson
This now makes Century II the biggest Independent Artists Record label in Nashville and probably in the world with artists like, Allen Karl, Jerry Foster, Bobby G. Rice, Donna Cunningham, Rose Angelica, Marty Dunn, Terry Crabtree, Tammy Kendrick, Jay Walker, Willie Carver, Julie Richardson, Arnold Matthews, Lacey Snider and more, now this impressive list of artists include Tina Patterson all signed up to Century II Records.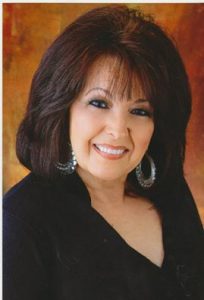 Facebook has hundreds of Century II and Tina fans congratulating them on this new and exciting achievement. Tina who lives in Finley Tennessee loves singing traditional country music and has a huge fan base that just loves her performances and music.
Dean Holmen has already made it known that he is being asked by many at the Texas Troubadour Theater on Music Valley Drive Nashville to get Tina back there to perform at the "Hayride" again.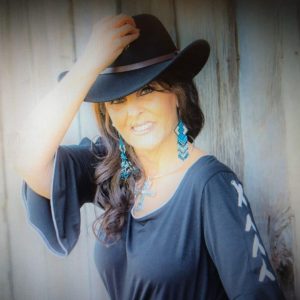 It really looks like Century II Records, that being Allen and Donna, has once again picked a winner in Tina Patterson.
When visiting Century II Records you can tune into their Century II Radio to get more info on all their star-studded recording artists. What's so exciting about this is that you can listen to the Century II artist's hits all day and all night thanks to the innovative idea from Allen and Donna who made this happen.
Century II Records has proven to be the artist's first choice when looking for a recording deal because they care about their hugely talented family of artists. We believe in our artists and their music.  A song is worth so much.  It can make you laugh, cry….or even both!  Century II Records vows to give an outlet to those Independent Artists who deserve to be heard.
We here at WHISNews21 wish them all the best and hope they grow from strength to strength in this brave new world fighting for the survival of Traditional Country.
 – WHISNews21