Where Are All The Independent Bluegrass Artists
Where Are All The Independent Bluegrass Artists
AirplayExpress thanks Eddie Cunningham, Dave Caley, Rawhide and Lee Marcus for their Support
.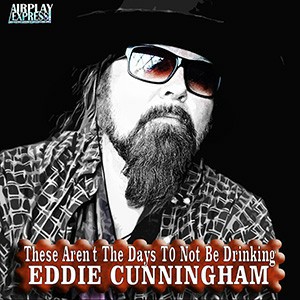 Notice To All Independent Bluegrass Artists: AirplayExpress devotes a great deal of time every week checking Summarizing & Collating downloads of Independent Bluegrass artists songs received from Radio Station, Disc Jockeys and sourced from the internet, that are promoted by AirplayExpress. However, It seems that Independent Bluegrass artists are perhaps not aware and don't know about the promotions that AirplayExpress has to offer them.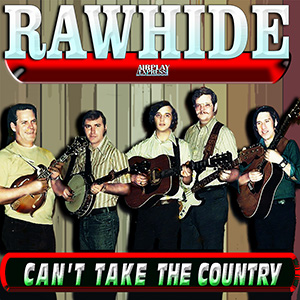 The thing is if you look at the Bluegrass Top 20 weekly Charts you will find less than 25% off of the songs featured there are Independent artists. If this does not improve we will have to incorporate the handful of Independent bluegrass artists into the Traditional Country weekly Top 20 Charts, which sadly means that Bluegrass music will lose its Independent identity on AirplayExpress. Therefore we appeal to all Independent Bluegrass artists to consider sending us one of their songs for radio promotion. We will do everything possible to promote your songs as we do with all our Independent artists and all we ask in return is a donation of $125 a song.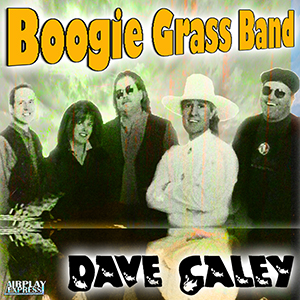 Bluegrass music is a genre of American roots music that developed in the 1940s in the United States Appalachian region. The genre derives its name from the band Bill Monroe and the Blue Grass Boys. Bluegrass has roots in traditional English, Scottish and Irish ballads and dance tunes, and in traditional African-American blues and jazz. Bluegrass was further developed by musicians who played with Monroe, including 5-string banjo player Earl Scruggs and guitarist Lester Flatt. Monroe characterized the genre as: "Scottish bagpipes and ole-time fiddlin'. It's Methodist and Holiness and Baptist. It's blues and jazz, and it has a high lonesome sound."
Bluegrass features acoustic string instruments and emphasizes the off-beat. Notes are anticipated, in contrast to laid back blues where notes are behind the beat, which creates the higher energy characteristic of bluegrass. In bluegrass, as in some forms of jazz, one or more instruments each takes its turn playing the melody and improvising around it, while the others perform accompaniment; this is especially typified in tunes called breakdowns. This is in contrast to old-time music, in which all instruments play the melody together or one instrument carries the lead throughout while the others provide accompaniment. Breakdowns are often characterized by rapid tempos and unusual instrumental dexterity and sometimes by complex chord changes.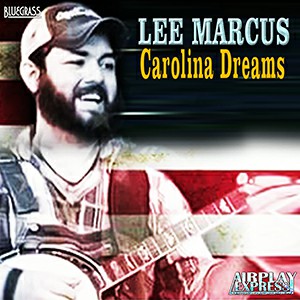 There are three major subgenres of bluegrass. Traditional bluegrass has musicians playing folk songs, tunes with traditional chord progressions, and using only acoustic instruments, with an example being Bill Monroe. Progressive bluegrass groups may use electric instruments and import songs from other genres, particularly rock & roll. Examples include Punch Brothers, Cadillac Sky and Bearfoot. Another subgenre, bluegrass gospel, uses Christian lyrics, soulful three- or four-part harmony singing, and sometimes the playing of instrumentals. A newer development in the bluegrass world is Neo-traditional bluegrass; exemplified by bands such as The Grascals and Mountain Heart; bands from this subgenre typically have more than one lead singer. Bluegrass music has attracted a diverse following worldwide.
The thing that most artists are not aware of is that AirplayExpress only source of income is the donations we receive from the artists for their promotions. We do not offer any paid adverts on any of the AirplayExpress web-pages. That is the reason that we need the Bluegrass artists to support us, in order to continue promoting Bluegrass music worldwide. To many, it won't be an issue but I do believe for those who do love Bluegrass it will be a sad day if AirplayExpress stops sending out the weekly Top 20 Bluegrass chart worldwide for all to see. https://www.airplayexpress.com/top-20-bluegrass-chart-march-2020/
 – AirplayExpress 2020