Marty's Prayer Line for Yesterday Today and Tomorrow


If you have a prayer or a thought that you want to mention here or send to someone who you believe is deserving please use my column to reach special people who would go out of their way to say a special prayer on your behalf for that someone you care about – Marty Martel
WHISNews21 Prayer Line and thoughts for yesterday, today and tomorrow by Marty Martel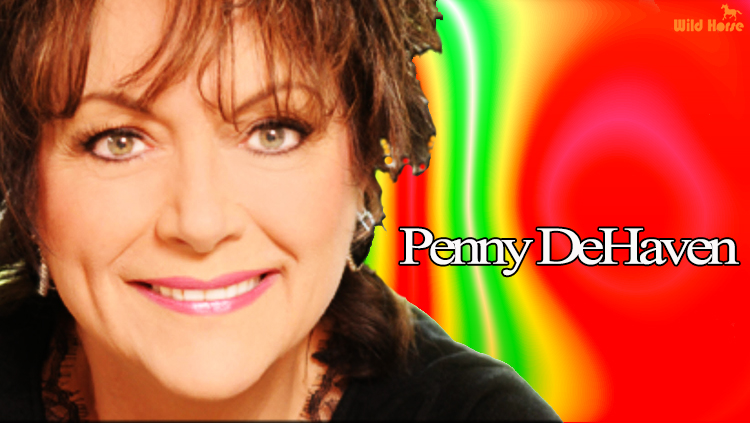 Today from 11 to 1 visitation was held for our dear friend Penny DeHaven at the Christ Church in Brentwood.  1 PM the services and then interment.  Please keep Penny in your thoughts and prayers as we say our goodbye's to her.
——-Original Message——-From: Carol Lee Cooper  Date: 2/24/2014 11:28:52 PM
Dear Prayer Warriors, Please pray for the husband of one of our precious Prayer Warriors. Bonnie's husband, Buddy, is having surgery in the morning, (the 25th),  and because of meds he's on, Drs. don't know if they can manage the pain … but Jesus can. Please pray the Lord will ease Buddy's pain & that he won't suffer.
1.   Bonnie wrote: REMEMBER:  Don't tell God how big your storm is…tell the storm how BIG your God is!!!!! My husband is having surgery in the morning at Williamson Medical Center.  I ask that you please stand with me and believe for a completely successful surgery.  I ask that you please stand with me in asking and believing that the Father will guide the surgeons hands, give wisdom to him and the entire staff and I ask that you stand, ask, believe and accept with me that they will be able to control the pain afterwards.  Because of the meds etc., that he is on, they say they may not be able to give enough pain medication.  I am believing that our God will control the pain and my husband will not be in pain.  Thank each of you for your prayers.  Our God is awesome and is a miracle working God.  I am also believing in complete healing for Buddy and complete restoration.  By His stripes we are healed.  Thank You Jesus.  In the name of Jesus I pray.  Amen Carol Lee Cooper
Request prayers for friend Don of Indy, to insure his chances at continuing Good Health. Tnx, Bill
For a Cheerful Disposition in All I Do Today
Holy God, who has filled me with the joy of your grace and salvation,
Assist me this day that I may do all things I am called to do without grumbling or disputing.
I call on your Spirit to assist me, that I may be blameless and innocent,
A child of God without blemish in the midst of a crooked and twisted generation.
Let me follow holy Christ and all his saints: Let me shine as a light, a beacon in a world
Where darkness seeks to overcome us in everything and at every moment.
And help me to hold fast to the word of life, so that in the day of Christ's return
I may be proud that I did not strive in vain.
I pray this not for my own glory, but in all humility before you, to whom be all glory and honor.
Amen
Don, You are in our prayers.  I will forward your message to a couple of prayer lists, and you will have assurance that many will be praying for your GOOD health in the near future.
Bill & Norma
——-Original Message——-
Hey Folks, I start insulin tonight. I've been a Type II diabetic for over 10 years. Been able to control it until 6 – 8 months ago. My blood sugar rose up into the 300 range. We adjusted some of my meds but have been unable to get the numbers to come back down into the safe range. So I met with the lady today, got my instructions on how to give myself a daily shot, and a beginners supply of the things. Once we figure out the proper dose, I'll get a prescription for monthly supplies. Also, I've seen my breathing Doc and he has referred me to 'Pulmonary Rehab.' Between the insulin and the rehab I hope to back in better form by spring. I have to admit I've not been doing well for some time. Better days are ahead.
 If you have anyone you would like to send a prayer out to please mail them to 
for inclusion in to WHISNews21 weekly prayer line initiated by Marty Martel
in the interest of goodwill to all in need of a little help by the way of a prayer