George Strait Raises Tons Of Dollars for Wounded Troops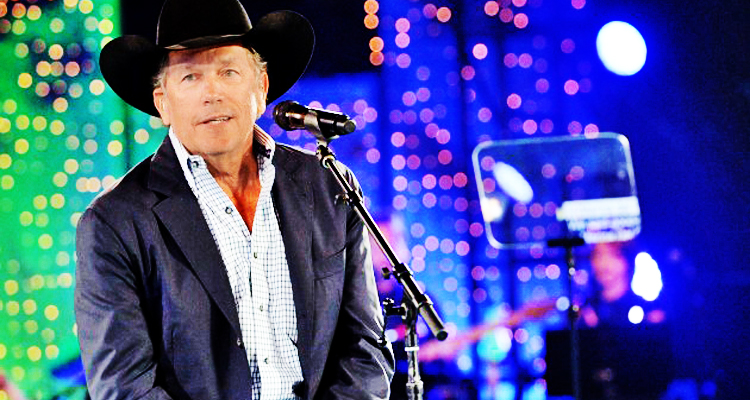 George Strait Raises Nearly Half a Million for Wounded Troops
George Strait used his immense success for good this past weekend when he helped raise $425,000 for Troops First Foundation at the Tapatio Springs Golf Resort through a golf tournament and auction.
Strait, who is a co-owner of the resort along with Texas businessman Tom Cusick, threw the third annual Vaqueros del Mar Invitational Golf Tournament in Texas and it was a huge success. They raised the money in only 30 minutes.
The 'Amarillo by Morning' singer even took off his boots during the live auction and added them to a package that was up for grabs. On its own, the package sold for $130,000.
The money raised over the weekend benefits David Feherty's Troops First Foundation, which helps support and offers services to military wounded in Afghanistan and Iraq.
The fun didn't stop there. Strait held an impromptu concert for over 400 guests. The country legend and Cusick were both given an American flag that had been used during Proper Exit and Enduring Freedom in Afghanistan.
Strait also picked up the Entertainer of the Year honors at the 2013 CMAs on Wednesday, Nov. 6.
– Taste Of Country