Your Daily Leake With Keith Bradford On WHISNews21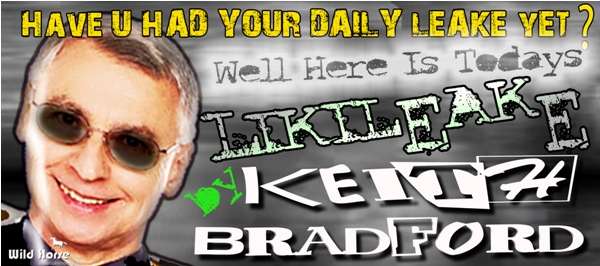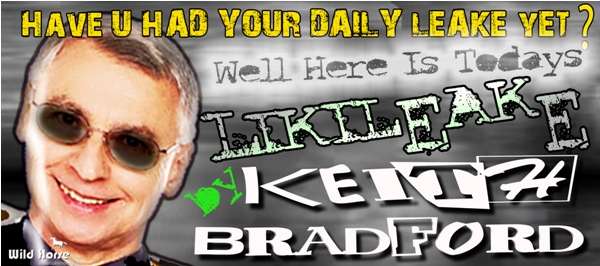 WHISNews21 brings you another short story from the Likileakes Files. These files are suppose to be Top Secret but as you all know by now Frans Maritz secretly leakes them to us for our attention and information. The topics discussed here are not supposed to be for the general public and that is why they are leaked to you our WHISNews21 visitors we think you deserve to know the truth, all we ask is that you do not tell anyone where you heard the information you will read about below. 
This Likileake discussed some new technology once only seen in the original . . . . . . . . . . show
Cell phone wrist watch: Have you seen the new cell phone wrist watch?  It has voice activation which means you can simply say call Frans or call Cathy and it will automatically dial their number that you have stored into the wrist watch cell phone.  When you receive a call there is no need to hold it up against your ear because the built in speaker phone is high fidelity and you can talk back and forth without stopping what you are doing at the time.  It also has an International GPS system that allows you to simply say things like, "Find nearest coffee shop, or Find nearest gas station."  In a matter of seconds your answer will be told to you by a computer voice.  This voice can be a male or female by choosing gender under your preference menu.  This cell phone which is also a watch automatically changes to the local time wherever you are.  You don't even have to look at your wrist to see what time it is because when you ask what time it is, the correct local time, day and year are answered for you in a very clear and easy to understand voice.  Isn't this the same wrist watch we once saw in the Dick Tracy comics?  Well there I go again showing my age.  Most of you listening to this don't know who Dick Tracy was.
If you are an Independent Artist and would want your songs featured on one of "Keith Bradford's Likileakes Radio Shows" you are most welcome to contact him at kmarecords@aol.com This show is broadcast worldwide on various internet radio shows and you could be the featured artist on one of those special shows.