Bradford Files: Who Owns The Master ?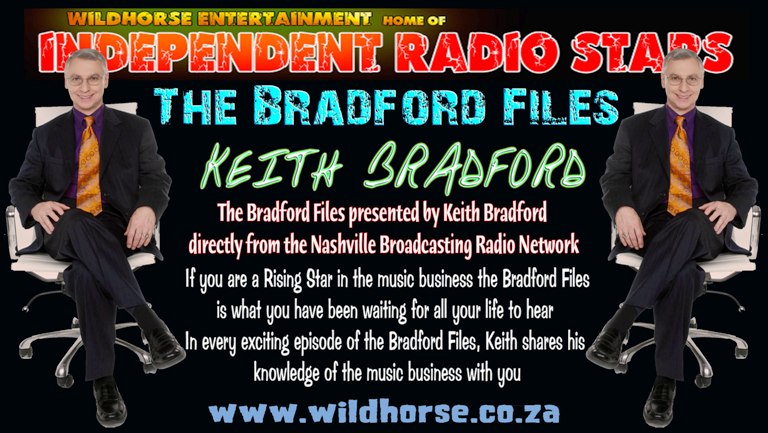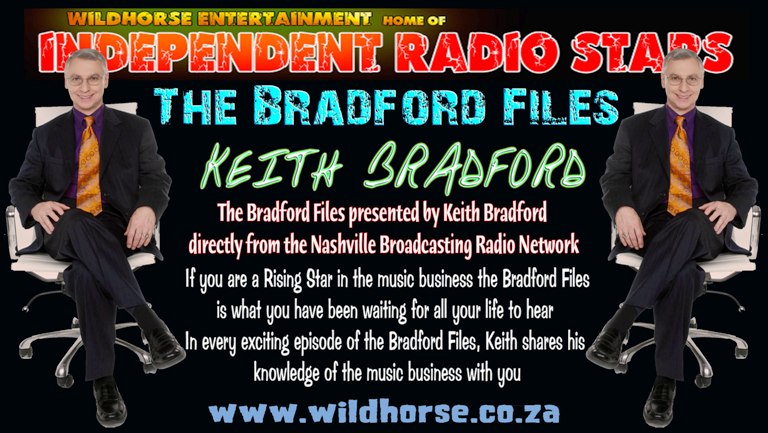 Who Owns The Masters
If you rent a recording studio, and pay for the musicians, back up singers, engineer, mix down time, mastering and don't have in writing that you own the MASTERS you just shot yourself in the foot. This is true even if you hire a Producer. Provided you pay all the costs involved you are the true owner of the MASTERS. All too often either the studio or the producer will try to lay claim to the MASTERS even when you paid for all of it. Make sure there is a complete understanding up-front before you even enter the recording studio of who will own the MASTERS.
On the other hand if a producer takes you into the studio and covers all the costs involved with the project then he owns the MASTERS. Hopefully he will try to get a record/distribution deal and you will receive an artist royalty derived from the sales. These royalties are all negotiable and vary in amount depending on if the artist is unknown or an already established act.
Don't be afraid to ask from the very beginning of the project who owns the MASTERS.
by Keith Bradford Author of the Bradford Files